Kitchen Design & Installation
Renovating your kitchen and in need of new kitchen cabinets in Norwell, Duxbury or Plymouth? Whether you're installing a kitchen or bathroom in your new home, or updating and remodeling your existing one, Shiretown Home Improvement can provide the right kitchen design, cabinets, countertops and expert installation to make your project a success! With our experts helping you every step of the way – from choice of design to professional installation – we will make sure your new home, interior work and kitchen cabinets are everything you've ever dreamed of.
Our products and services include:
– Kitchen and bath design
– Stock, Semi-Custom and Custom cabinets
– Marble, granite, man-made composite, laminate or butcherblock counterops
– Prefinished wood, linoleum or vinyl sheet flooring
– Undercabinet and recessed lighting
– Window treatments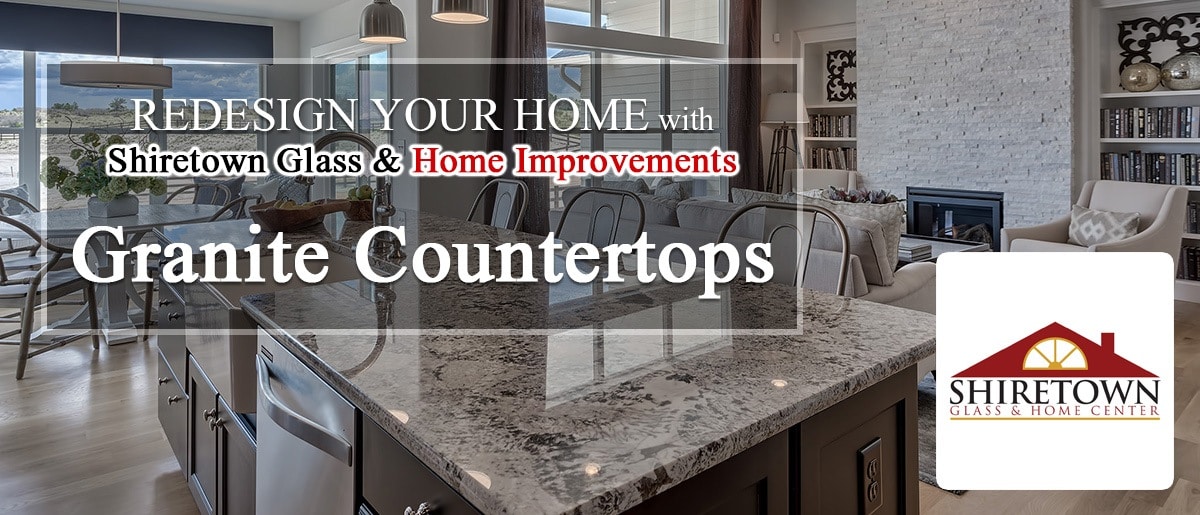 Revitalize your kitchen or bathroom with new, gorgeous countertops, back-splashes and sinks. Choose from a myriad of samples from our granite, marble, and quartz collection, quarried from all around the world. Come visit our showroom or call us today to schedule a free measurement.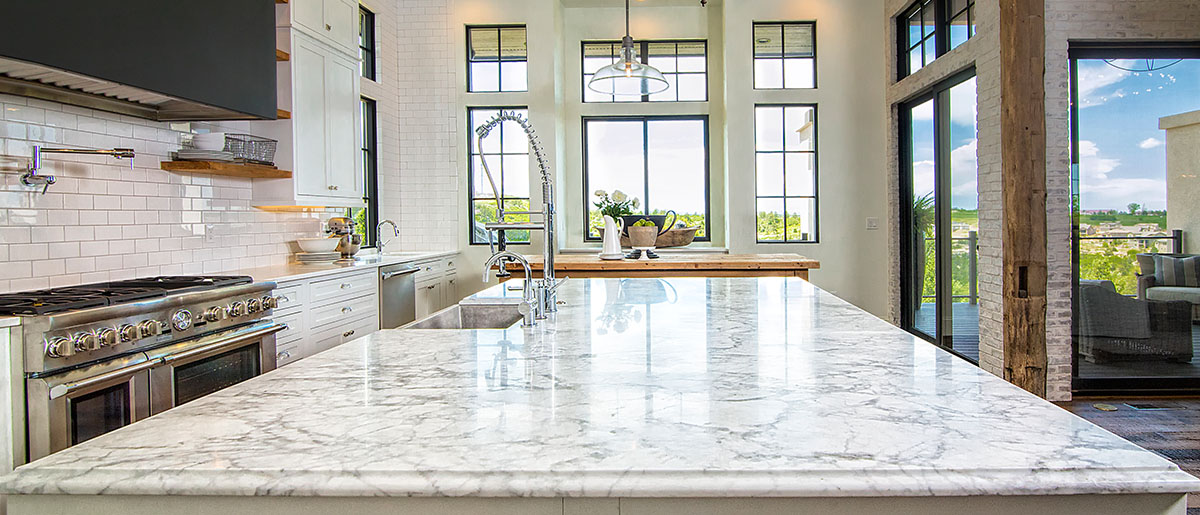 Kitchen Counter Resurfacing in Plymouth
Shiretown recently transformed what was a nice kitchen into a stunning dream kitchen. All in two easy steps: Granite Counters and a Stunning Tile Backsplash. What a difference! See the images of the BEFORE and AFTER above. Also visit our project-gallery for more project spotlights.

Free In-Home Consultation
Enjoy the experience of our knowledgeable designers to help design your kitchen. In the showroom or in your home we will take measurements and provide free estimates. After choosing your perfect stone enjoy our custom software to layout your kitchen to your satisfaction. Call us today to schedule a measurement and consultation.

From Quarry to Kitchen
Allow us to help you through the entire process of selecting , designing and installing your Dream Countertops! We'll help choose the right stone, Granite, Marble, or Quartz from our Monumental Rock Collection! Material imported from around the world or right here at home, enjoy the selection process. With our team of highly skilled craftsman, machinist and installers, we will give your project our pride and confidence to give you and your family a perfect part of the planet in your home!

Hand Select Your Slab
Our Stone Yard slabs are hand selected from the top quarries and factories around the globe and come in a vast variety of colors, shades, textures, and size. Let us help you find the perfect Granite/Stone slabs to embrace the lifetime countertop reflecting your style. Call or visit our showroom today to learn about how we can help transform your space!
About Shiretown Glass & Home Improvement
We have years of experience in helping customers renovate their homes, so we can provide expert advice beginning to end, starting with choosing your new kitchen design and finishing with delivery and installation, all at an affordable prices. Whatever you hope for with your new interior design, our expert staff is dedicated to making it happen with unique kitchen layouts and high quality craftsmanship, backed by an experienced team that you can rely on. Whether you've got an idea for your new kitchen or bathroom, or aren't quite sure exactly where to start, just visit us at our Plymouth showroom and we can help make your dream of having a fantastic new home become a reality.
Contact us today for a Free No Obligation Consultation and Estimate.